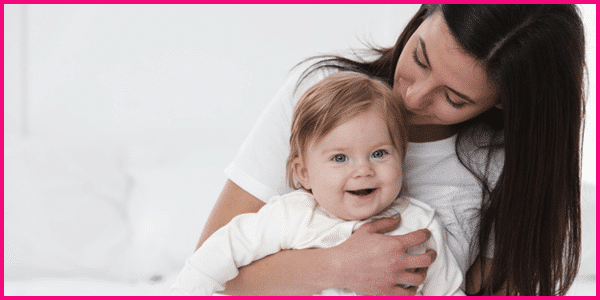 How can you get all the baby's needs and save more money?
From the first day of pregnancy, you have to prepare yourself for this event as well as you need to get an idea of what your baby needs. Your job as a mom is not that easy but today I am going to show you a full list of what you need for your baby to get ready and don't worry as I will make sure to save you from a great headache.

Important things to be included in your house
here we go, I am going to show you a list of what your baby essentials and I don't want to talk too much here for the sake of not losing the main focus.
Bottlebrush

.

burp cloths

.
bottles equipped with newborn nipples.

Nursing pillow

.

Insulated bottle holder for the diaper bag

.

Nursing bras

.

Nursing pads for bras

.

Breast pump

.
Clothing
1 pack T-shirts
6 one-piece outfits that snap at the crotch (long and short-sleeved)
4 pajama sets
6 pairs of socks
2 pairs of soft booties
2 pairs of stretch cotton pants
3 bibs
Cotton sweater
Knit cap
Sun hat
Zip-up sweatshirt
15 baby hangers
Cleaning
3 hooded towels
2 packs of washcloths
Cotton swabs
Baby shampoo
Baby body wash
Infant bathing tub
Baby nail clipper
Soft brush and comb
Rubbing alcohol
Petroleum jelly
Digital thermometer
Bulb nasal aspirator
Mild soap for laundry
Saving more money and also getting cashback on buying your baby essentials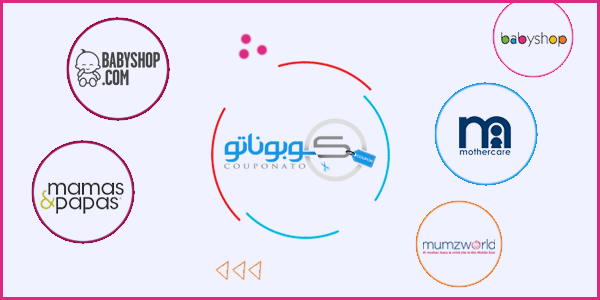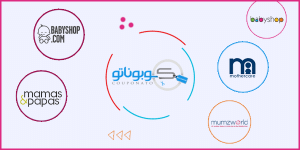 Now we are in the best part which you can get all baby stuff with the largest discount rates and also you can enjoy all the offers and deals to enhance your shopping experience. Couponato website provides you with a wide range of all the global stores you are looking for to buy from as well as it provides you with many and many discounts, coupons, promo codes, and vouchers, stores included are Mother Care, Mamas and papas, Baby Shop, Baby store, Mumz World, and much more.
Getting more help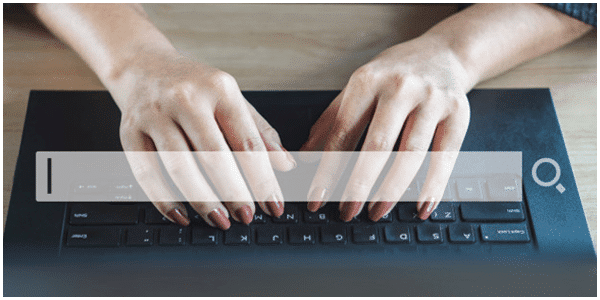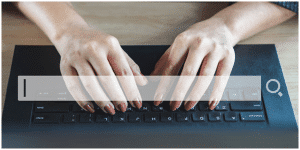 I hope I could give you some tips and advice for your baby products but you still not sure, feel free to search more and try your best to provide your kid with the best environment that as he/she deserves, and don't forget to be concerned with all the latest baby stuff.